im体育比分
Our Senior Management Team are passionate and dedicated leaders who bring to the Service a diverse range of expertise and experience.
Richard Jones, OAM
For more than 25 years, the Chief Executive Officer of the IM·体育注册反水娱乐网址, Richard Jones has established himself as one of the most valued members of the Northern NSW community.
Richard's outstanding commitment to the Service, empathy for those in need, leadership skills and vision are credited by the Board, Regional Advisory Committees and staff as being integral to the Rescue Helicopter's evolution into becoming one of Australia's leading aeromedical services.
Angela Razborsek
General Counsel / Company Secretary
John Candy
Chief Financial Officer
Fiona Williams
Human Resources Manager
Robert Jenkins
Operations Manager
James Lawrence
Head of Marketing, Media and Fundraising
Richard Lalor
Engineering Manager
Stephen Stringer
Safety, Health, Environment and Quality Manager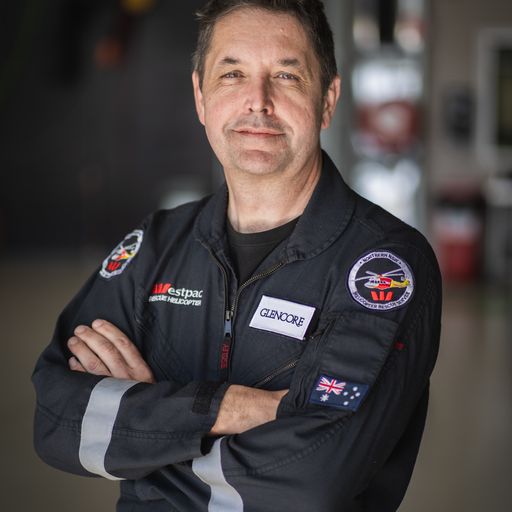 Rob Fisher
Chief Pilot